1. SYDNEY BLOCKED DRAIN SPECIALISTS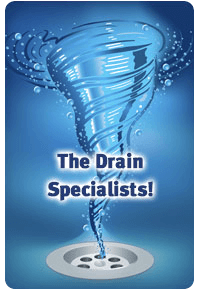 We can be at your home today to clear any kind of blockage. We have the equipment and technology to solve any drain or sewer problem.
2. KITCHEN DRAINS
The kitchen drain is one of the most utilised drains in the home. It is prone to blockages due to the build-up of food waste, grease and fats, soaps and detergents. At Super Drains our professionals use specialist equipment to remove all the debris build up, leaving your kitchen sink to operate just like new.
3. BATHROOM SINK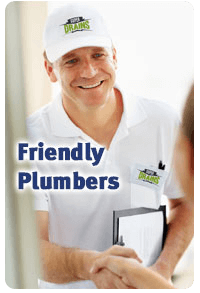 The other high traffic area in the home is the bathroom. As such, bathroom drains are especially predisposed to blockages due to the build-up of hair, soap, toothpaste and grime. Super Drains can unblock your drain efficiently and quickly leaving it to operate like new.
4. BLOCKED TOILETS
Super Drains can remove any blockage hastily with the use of specialist equipment. Irrespective of what type of blockage situation, a flexible cable is inserted into the toilet and spinning blades efficiently go about their work cutting through any obstruction. The problem is safely removed and your pipes are also cleaned in the process.
5. BATH AND SHOWER DRAINS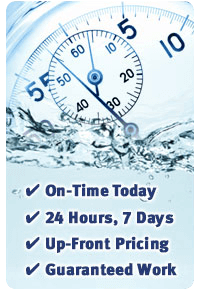 If the water in your bath or shower is taking longer to drain away, we can clear your drains of any blockage and return a normal flow again.
6. FLOOR DRAINS
If you have a blockage or are concerned about the floor drains in your laundry or bathrooms, we'll assess the blockage, clear it quickly and get things flowing again and reduce your risk of flooding.
7. HYDRO JET CLEANING
Super Drains are equipped with a high powered hydro jet cleaning system that is extremely adept at targeting any obstruction, it also cleans your drains and pipes. With a video camera inspection we can even guarantee against future blockages.
8. PREVENTATIVE DRAIN CLEANING
Super Drains recommend a periodic cleaning of your drains to prevent drain blockages in the future.
For all your blocked drain clearing and cleaning needs across Sydney call and speak with the friendly staff at Super Drains today.